I always hit the tape with the rough rough styles
Whattup ya'll?
I did this refix back in February. It's such a dope acapella and I think I did it justice with this bangin' Wajeed beat. Dude is really touchy about his music and would probably hate me just for even glancing at his beats. Here's to you Wajeed.
http://www.zshare.net/audio/dj-swann-platinum-light-mp3.html
Scratch Bastid is in Calgary tonight. You'll regret it if you don't go.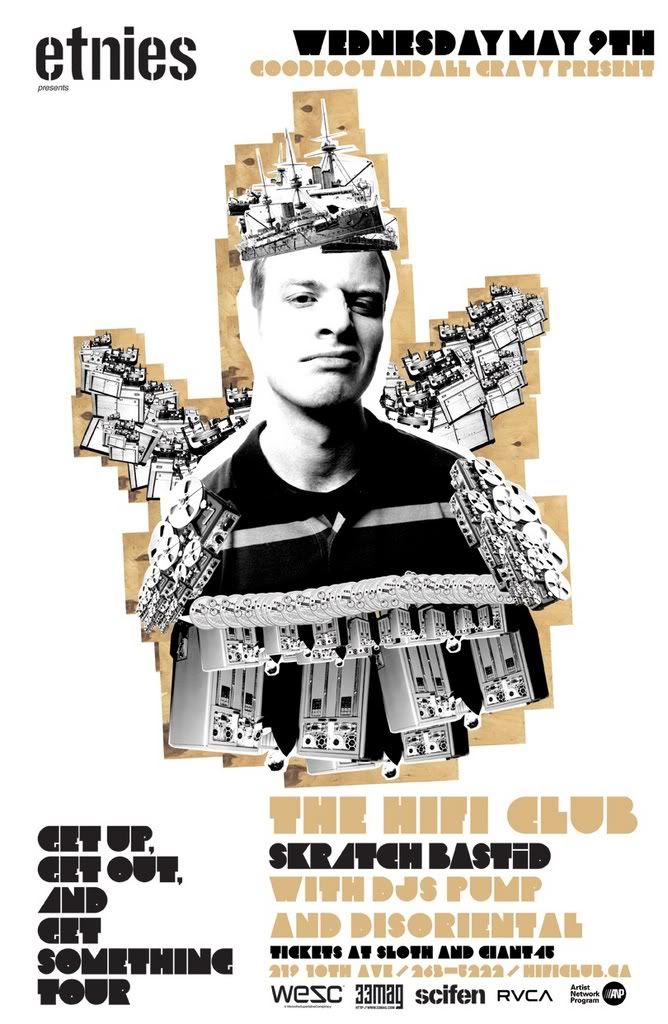 M-Boogie - Laid in Full

Tracklist
1 M-Boogie This Is Hip-Hop
2 Iriscience* And DJ Babu* On Deadly Ground
3 Kut Masta Kurt Kut Masta Representin'
4 Bedroom Produksionz S.E.L.F.
5 Masters Of Illusion Magnum Be I
Featuring - Motion Man
6 DJ Revolution Ya Know My Name
7 Dignified Soldiers Themes, Dreams & Schemes
8 Planet Asia And 427 Bringin' It Back
9 DJ Dusk (3) Meditation (Part One)
10 N'Dea Davenport Bullshittin'
Featuring - Mos Def
11 Innernational Sumkilla Whoop Ass
12 Lootpack Weeded It
13 DJ Rip One Respect
14 Senoj Manifest My Destiny (Interlude)
15 DJ Babu* I've Always Wanted To Be A DJ
16 Rasco Major League
Featuring - Defari , Evidence (2)
17 Insane Poetry Lyrical Catacombs
Featuring - Melo-D
18 Peanut Butter Wolf Peanutbutter Representin'
19 Joey Chavez Reservation For One
Featuring - Evidence (2)
20 Rhettmatic Funky For You
21 DJ Spooky With Kool Keith And Sir Menelik Object Unknown (Funky Redneck Vocal)
22 Mr. Supreme With Al' Tariq Run The Show
23 Associates, The (2) Ubiquity (M-Boogie Remix)
Featuring - Divine Styler , Evidence (2) , Key-Kool
Remix - M-Boogie
24 Rasco Soul Father Representin'
25 Missin' Linx M.I.A.
26 Melo-D Dont Fuck Wit Me
27 Associates, The (2) From The Ground Up (M-Boogie Remix)
Featuring - LMNO (2) , Iriscience* , Shaydie , T Love
Remix - M-Boogie
28 M-Boogie Out Takes
download
Jersey of the Day
Jim Brown
$80 + shipping
size 52 & 54
Labels: DJ Swann, Jim Brown, M-Boogie, Scratch Bastid, Slaves, Wondershowzen